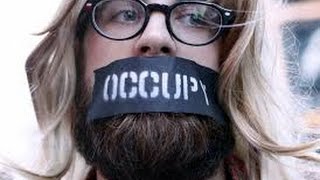 OCCUPY THE MEDIA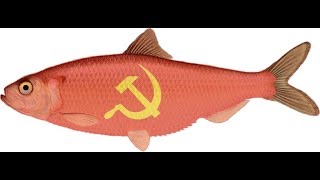 Workin' Progress - The Russian Edition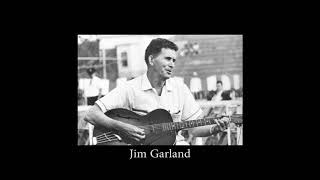 Songs of Solidarity concert, October 8, 2017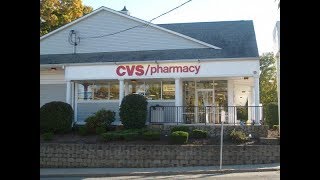 Jim Connolly for Planning & Zoning, Clinton, CT
OCCUPY THE MEDIA

Shoreline Green Party's video, OCCUPY THE MEDIA, from its series, "Workin' Progress," premiered at Hygienic's XXXIX's Screening Room, Friday, January 26th in New London, CT. The video addresses the need to disconnect from the corporate messaging of mainstream media and reconnect to true outlets for people's media -- both our own self-made, and some of the best of the larger progressive outlets such as The Intercept, Democracy Now!, TruthDig, RT ( -- and programs on RT, such as "On Contact" with Chris Hedges, and "Redacted Tonight" with Lee Camp.)

Workin' Progress - The Russian Edition

Jim & Owen examine Russia, peering out from behind them, and try to bring a light-hearted reality check to a rather insidious situation: our corporatist Democrats and Republicans re-igniting McCarthyism and Red Scare fear mongering. The question for us to ponder touches on Russian Cuisine: Is it bloody borscht... or a RED HERRING?

Songs of Solidarity concert, October 8, 2017

Local grassroots musicians sing traditional and original songs addressing poverty, income inequality, and militarism at a concert in 2017. Presented by Shoreline Green Party and Guilford Peace Alliance.

Jim Connolly for Planning & Zoning, Clinton, CT

Backroom deals and procedural abnormalities have characterized Clinton, CT's Planning & Zoning Commission. The CVS fiasco is case-in-point. This November 7 vote for Jim Connolly. Bring oversight and good governance to Clinton.