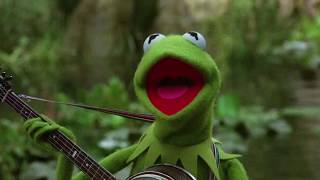 ain't easy being green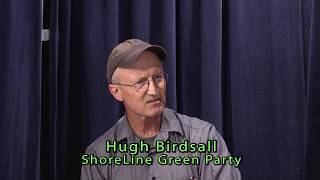 Why Vote Green (!)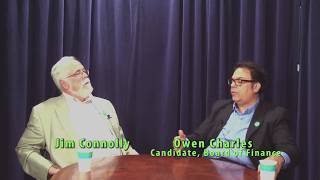 Ever wonder about the Board of Finance . . .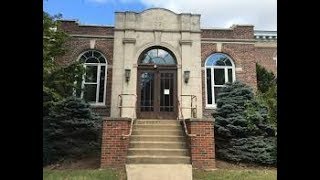 If you care about the Academy School . . .
ain't easy being green

Owen Charles is running for Board of Finance in Madison, CT -- the first time ever Greens are running candidates in local elections. Why is he running for Board of Finance? He'll tell, in one minute or less.

Why Vote Green (!)

The Green Party embraces common sense values. Consider stepping outside of the box. Vote Green to promote a vision that can sustain our towns, our country and the world. Please contact shorelinegreenparty@gmail.com or visit us at FB @shorelinegreenparty or www.shorelinegreenparty.org As of October, 2017, Shoreline Green Party is only about 6 months old, but we have a vibrant growing group, 4 candidates running in two towns, and many activities and events, including a regional version of the Green Platform specific for the Shoreline of CT! We welcome you to join us in the future! The international Green Party movement is guided by the "Four Pillars": Ecological Wisdom, Social Justice, Grassroots Democracy, and Nonviolence. Greens in the United States add six more — Decentralization, Community-Based Economics, Feminism, Respect for Diversity, Personal and Global Responsibility, and Future Focus/Sustainability — to form the "Ten Key Values". There is no authoritative version of the Ten Key Values. They are guiding principles that are adapted and defined to fit each state and local chapter. THE 10 KEY VALUES OF THE US GREEN PARTY 1. GRASSROOTS DEMOCRACY 2. SOCIAL JUSTICE AND EQUAL OPPORTUNITY 3. ECOLOGICAL WISDOM 4. NON-VIOLENCE 5. DECENTRALIZATION 6. COMMUNITY-BASED ECONOMICS AND ECONOMIC JUSTICE 7. FEMINISM AND GENDER EQUITY 8. RESPECT FOR DIVERSITY 9. PERSONAL AND GLOBAL RESPONSIBILITY 10. FUTURE FOCUS AND SUSTAINABILITY

Ever wonder about the Board of Finance . . .

. . . but were afraid to ask?* Owen Charles, the only candidate who's previously served on the Board of Finance in Madison, explains a little about how it works.

If you care about the Academy School . . .

The Academy School has been wrangled over for years, and recently was hijacked by current First Selectman who doesn't hide the fact that he'd like to see it developed. Academy School was created as a public entity and should serve the public good. Hear Owen Charles, candidate for Board of Finance, discuss the issue.